Be a
Fairtrade
Hero
for a
month
#Fairbruary
#Fairbruary
#Fairbruary
#Fairbruary
#Fairbruary
#Fairbruary
#Fairbruary
#Fairbruary
#Fairbruary
#Fairbruary
#Fairbruary
#Fairbruary
#Fairbruary
#Fairbruary
#Fairbruary
#Fairbruary
#Fairbruary
#Fairbruary
#Fairbruary
#Fairbruary
#Fairbruary
#Fairbruary
#Fairbruary
#Fairbruary
#Fairbruary
#Fairbruary
#Fairbruary
#Fairbruary
#Fairbruary
#Fairbruary
With Fairbruary, you too can participate in a fairer world and try to live and consume more fairly. Take part in the challenge and make February the fairest month of the year!
Sign-up!
Register using your social media / gmail account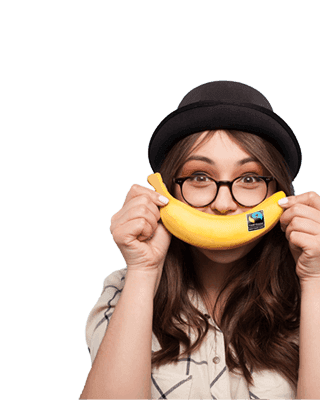 Engage!
Complete any of the challenges and become a Fairtrade hero!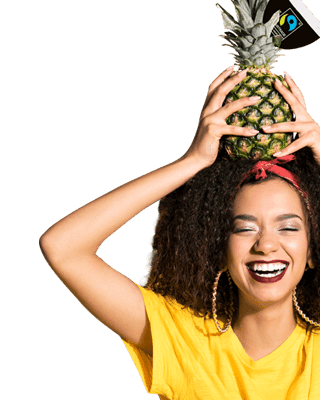 Share!
Enter prize draws and collect Hero cards! Share using #FAIRBRUARY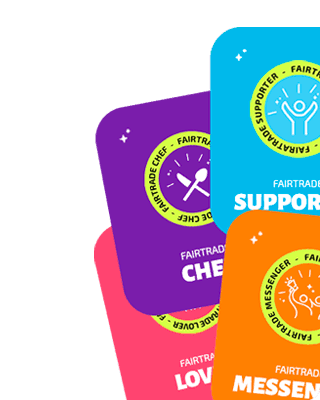 Fairtrade & Fairbruary
In Video
LIVING FAIRLY IS A MINDSET, IT DOESN'T NEED TO BE PERFECT… JUST TRY!
Fairtrade products are all around you, with over 3000 available in Switzerland. Check our short videos for some inspiration & fun!
FAIRTRADE & FAIRBRUARY
IN FOCUS
We put a lot of emphasis on their eco-design…
Filming a few kilometres from our offices and those of the agency. Most of the travel was done by public transport. An existing flat that did not require any special sets. Everyday clothes belonging to the actors. Make-up based on natural products. Recipes prepared by us with Fairtrade products bought in local shops and eaten by the team at the end of the shoot to avoid any waste.
Being fair is a state of mind that we also try to maintain in our daily work.